Technically Selling Onboarding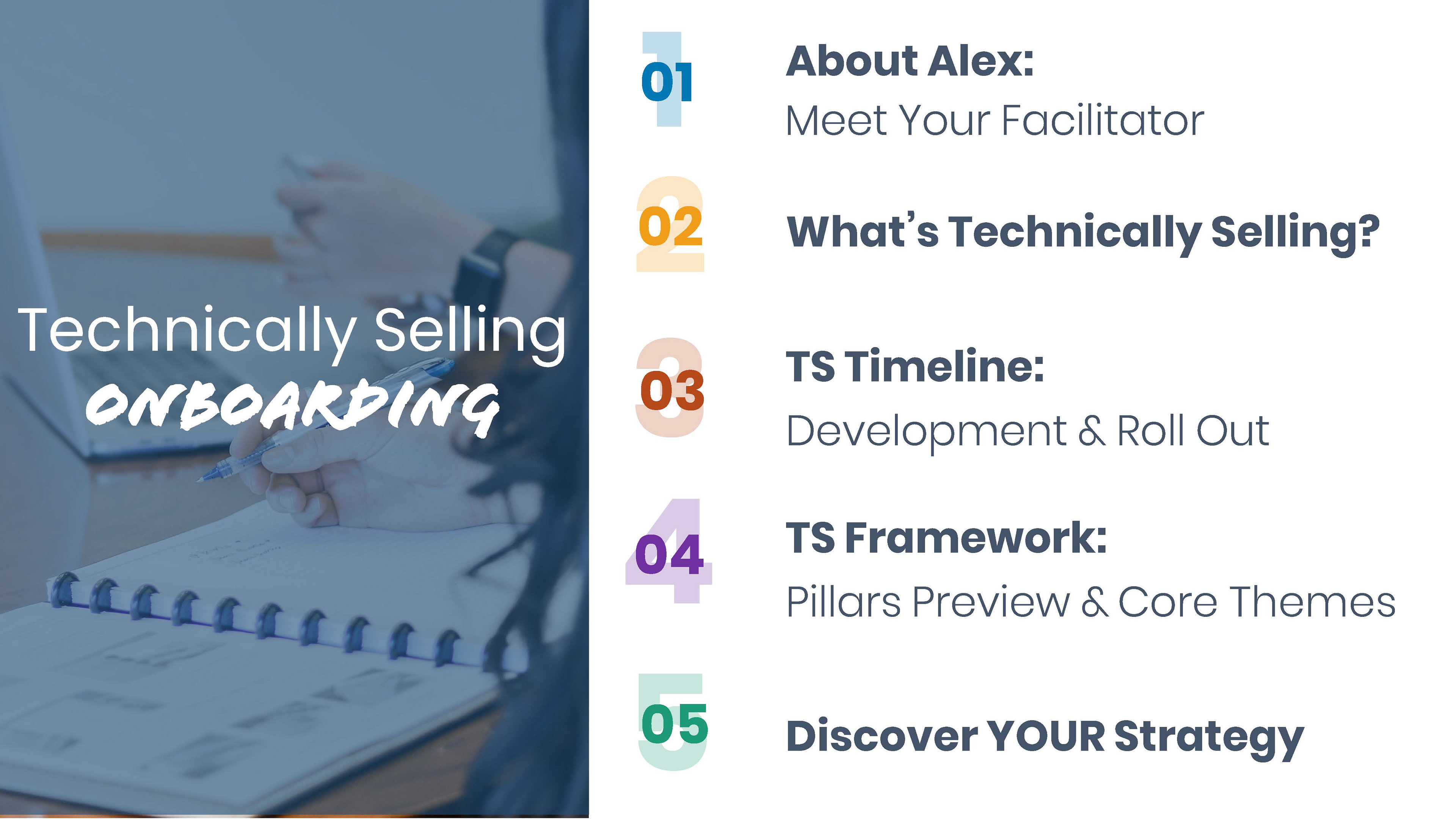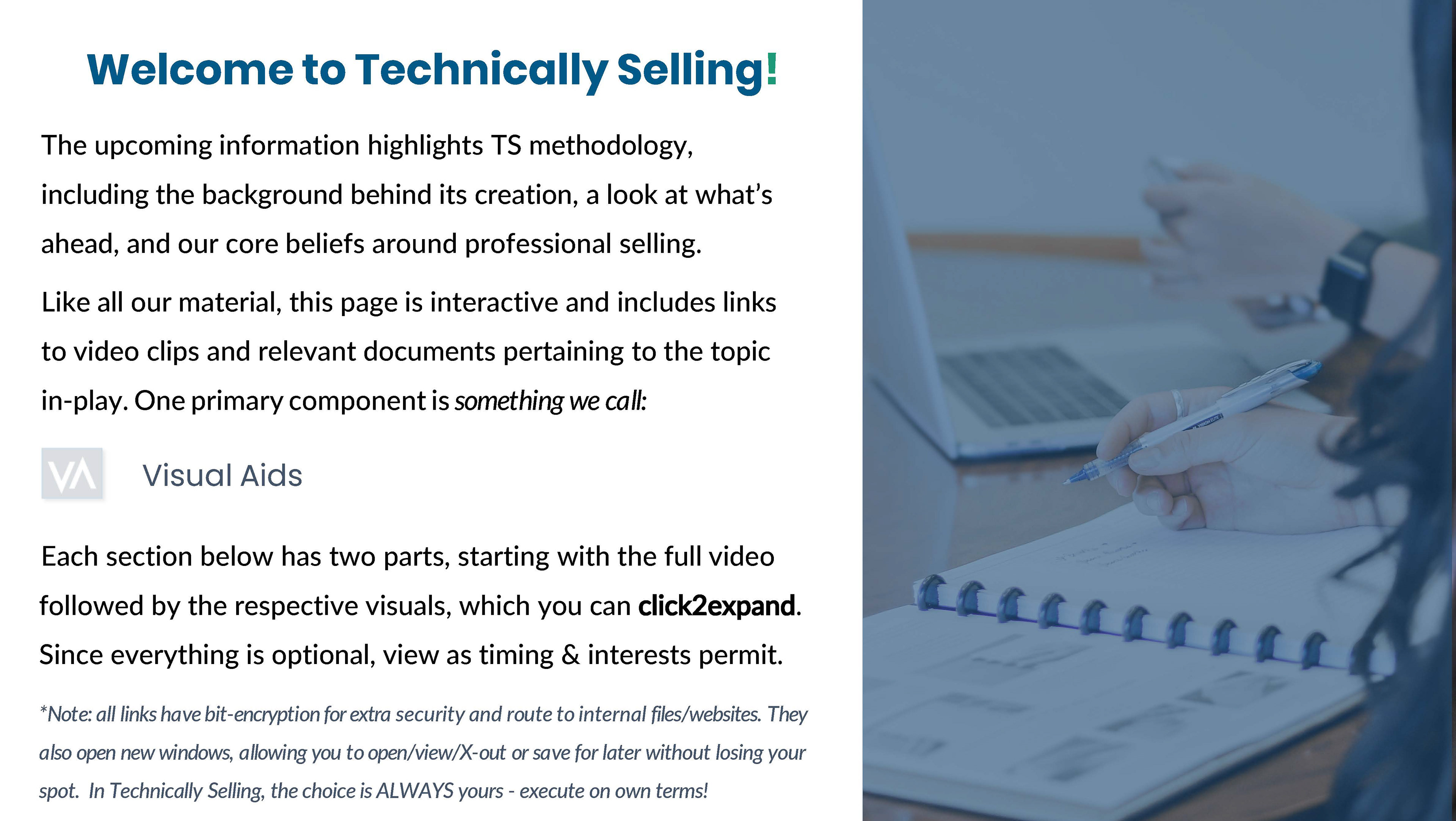 Bonus Videos / Related Reference
What's Technically Selling?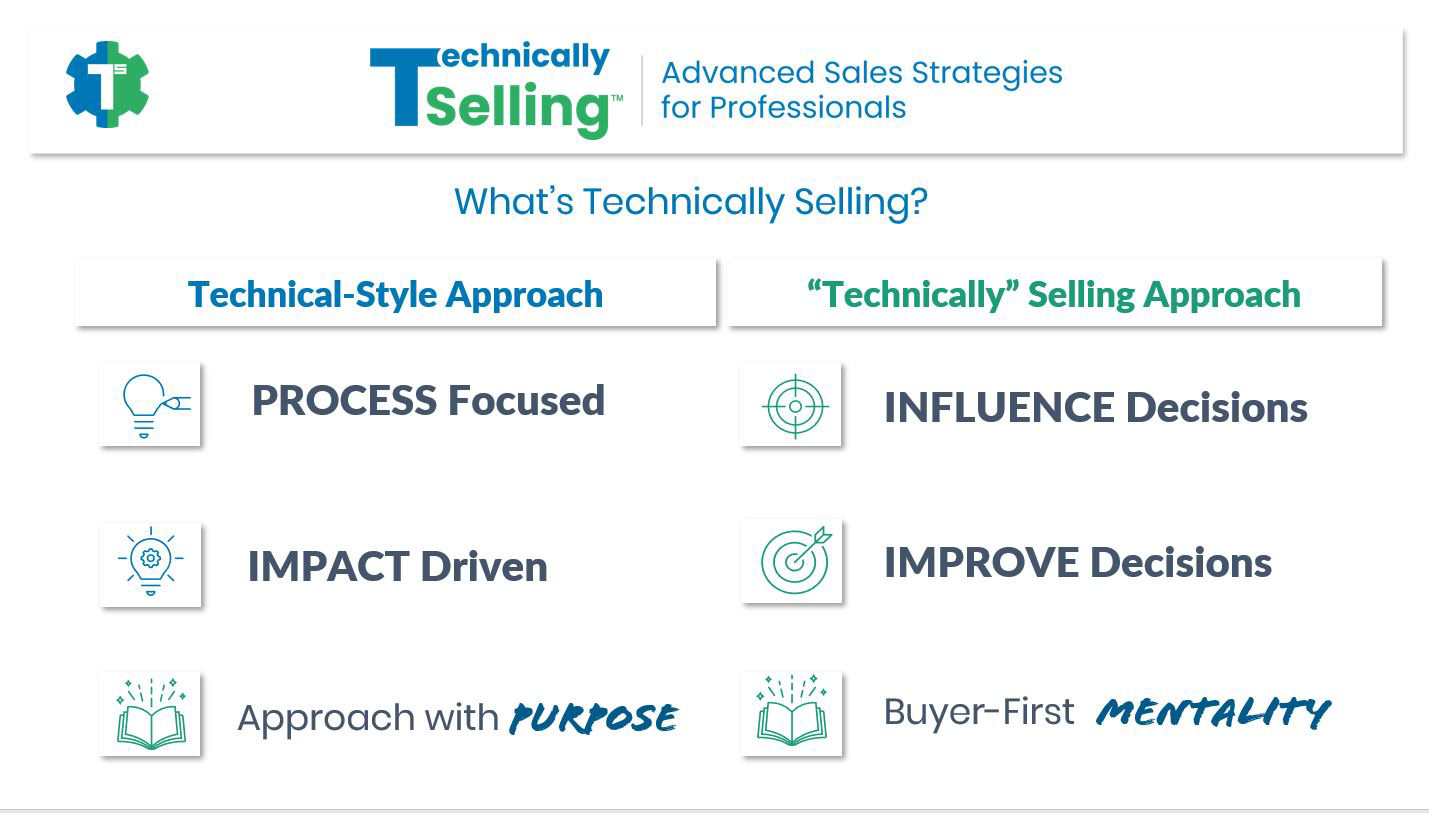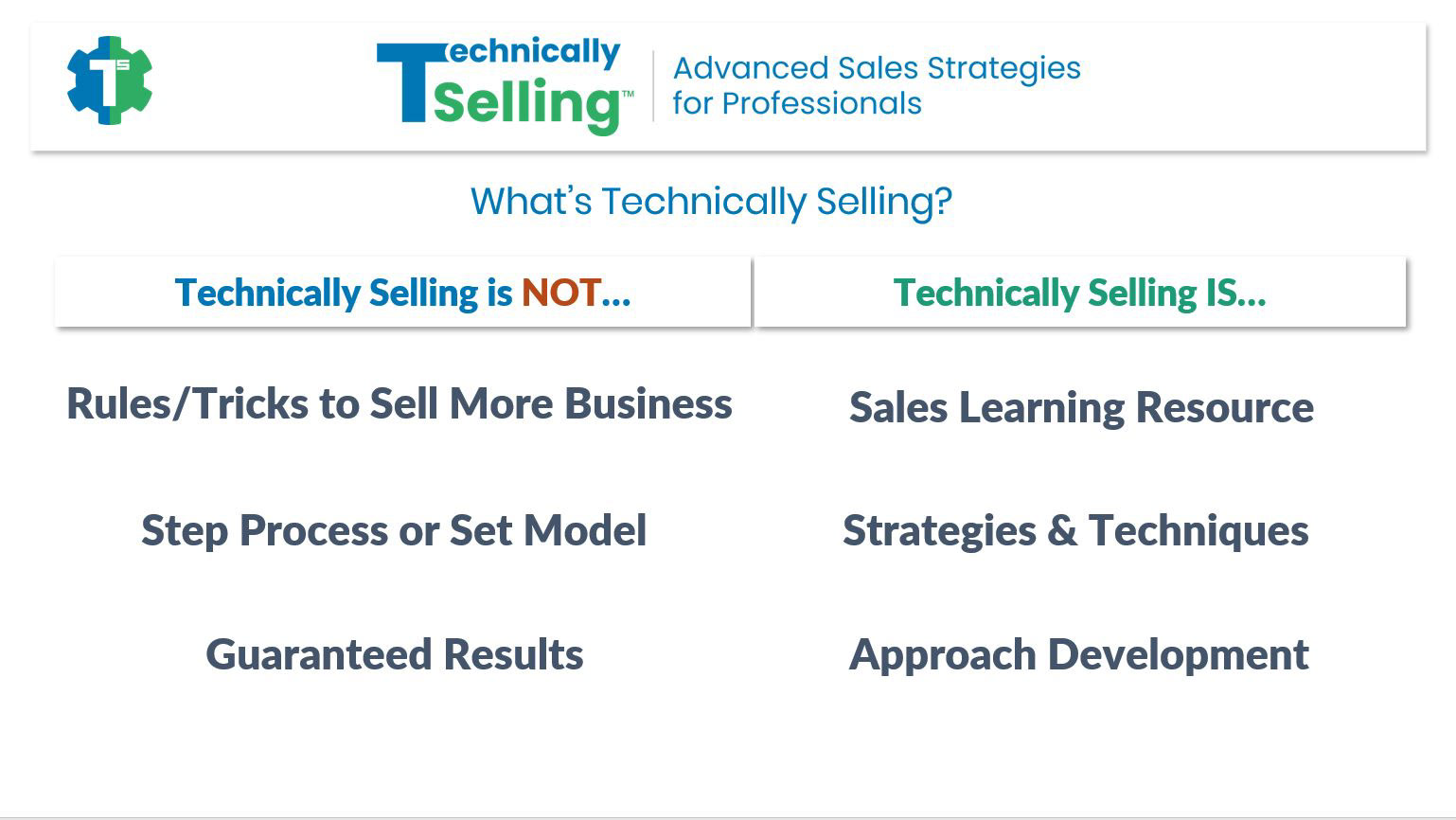 Technically Selling Timeline
Primary Focus

: Behavioral Economics & Cognitive Psychology
Directly subsequent a 'lightbulb moment,' I fully immersed in the world of behavioral science. Placing strategic focus on the unconscious mind, I set out to better understand the 'real components' behind a sales transaction: human emotion & decision-making under risk (i.e. buying decisions).
Primary Focus

: Sales Curriculum
Selling is hard; one can't expect to improve overnight. By coupling my technical selling approach with a structure & flow similar to what's taught at an academic level, I aimed to create a resource for long-term development, specifically geared for those actively on the front lines!
Primary Focus
: Quality Control
I'm fortunate for a vast network of top-tier salespeople; constructive, targeted feedback is a pillar of my process and phase w/o expiration. From formally training elite Fortune 500's to gathering friends in the living room, routine input is sought to ensure max impact of my message.
Primary Focus

: Architect of Influence
From Rookie to Founder, only one 'sales stat' occupied my sales vision -  close ratio. Steered by preparation & pitch, I teach, refine, and leverage achievable adaptations one can adopt to maximize time and reach their goals w/more certainty. My personal signature – Adapt & Advance.
Technically Selling Timeline / Part II Video
Technically Selling Framework
Part I: Pillars Preview / Part II: Core Themes
Part I: DyS Overview / Part II: Mind Puzzle Feature