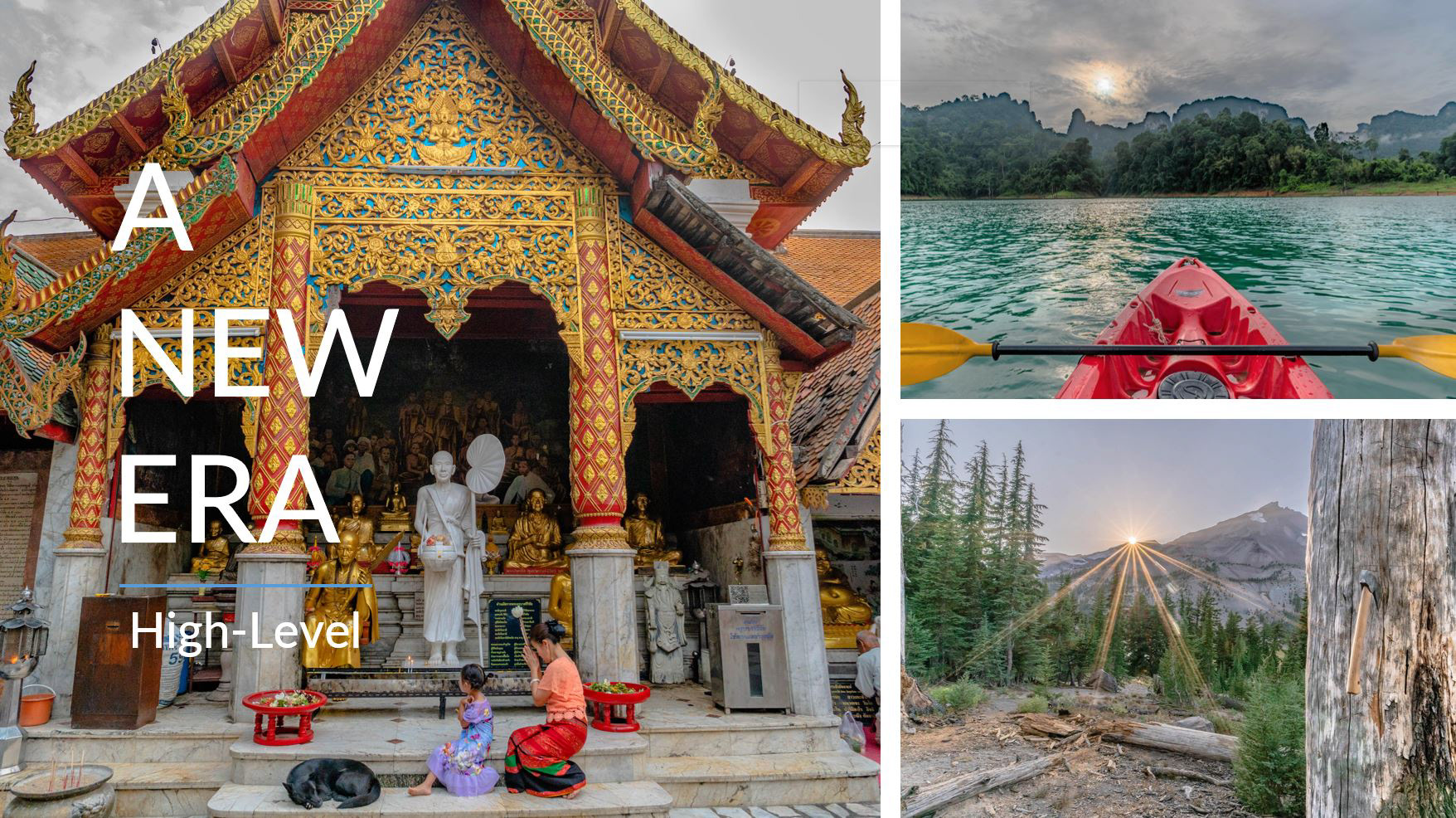 ANE Part I: BRING THE PAIN
The MORAL: Why ROI is NOT Enough! 
LEARN the science of decision-making and the primary components around how people evaluate choices under risk and uncertainty (i.e. buying new solutions)
LEVERAGE insights to heighten your persuasive impact (written & spoken) while improving the buyer's decision-making ability; positive outcomes on both sides of the table.
ANE Part II: EASY EXECUTION
The MORAL: Why Most Prospects DON'T Change!
LEARN why the brain gravitates people away from buying new solutions and the biases behind our desire to maintain the status quo (current situation).
LEVERAGE new TS Strategy designed to pave your target's path of least resistance en route to achieving end goal, clearing out ALL barriers to sale – including competition.
Part III: PERSUASIVE STORYTELLING
The MORAL: Why EMOTION Elevates Influence!
LEARN why our active mental state affects perception & judgment and utilize memory insights to create & leave a stronger impression around your solution. 
LEVERAGE Technically Selling's prized pitch strategy to construct and deliver an emotionally charged message that will bring your story to life – tactically.