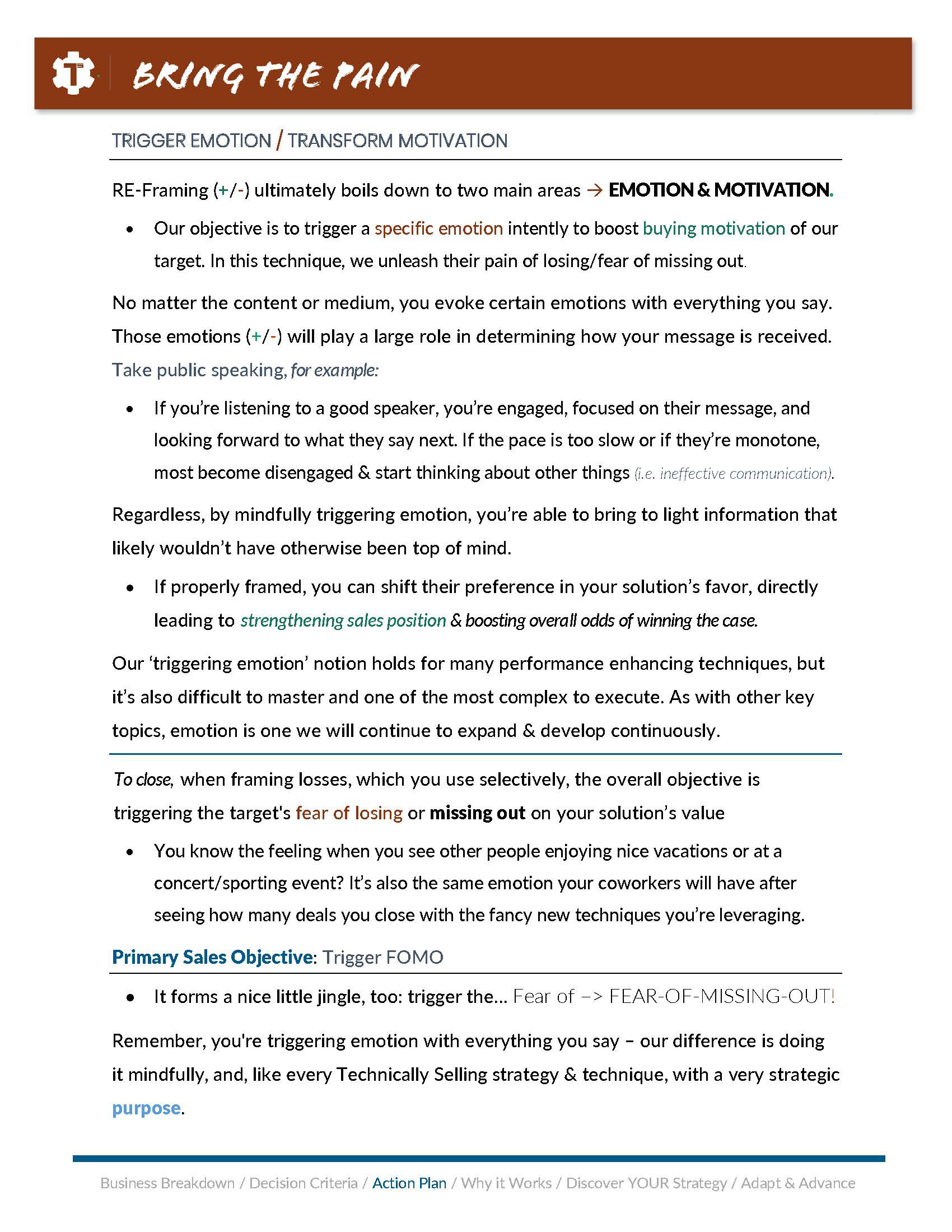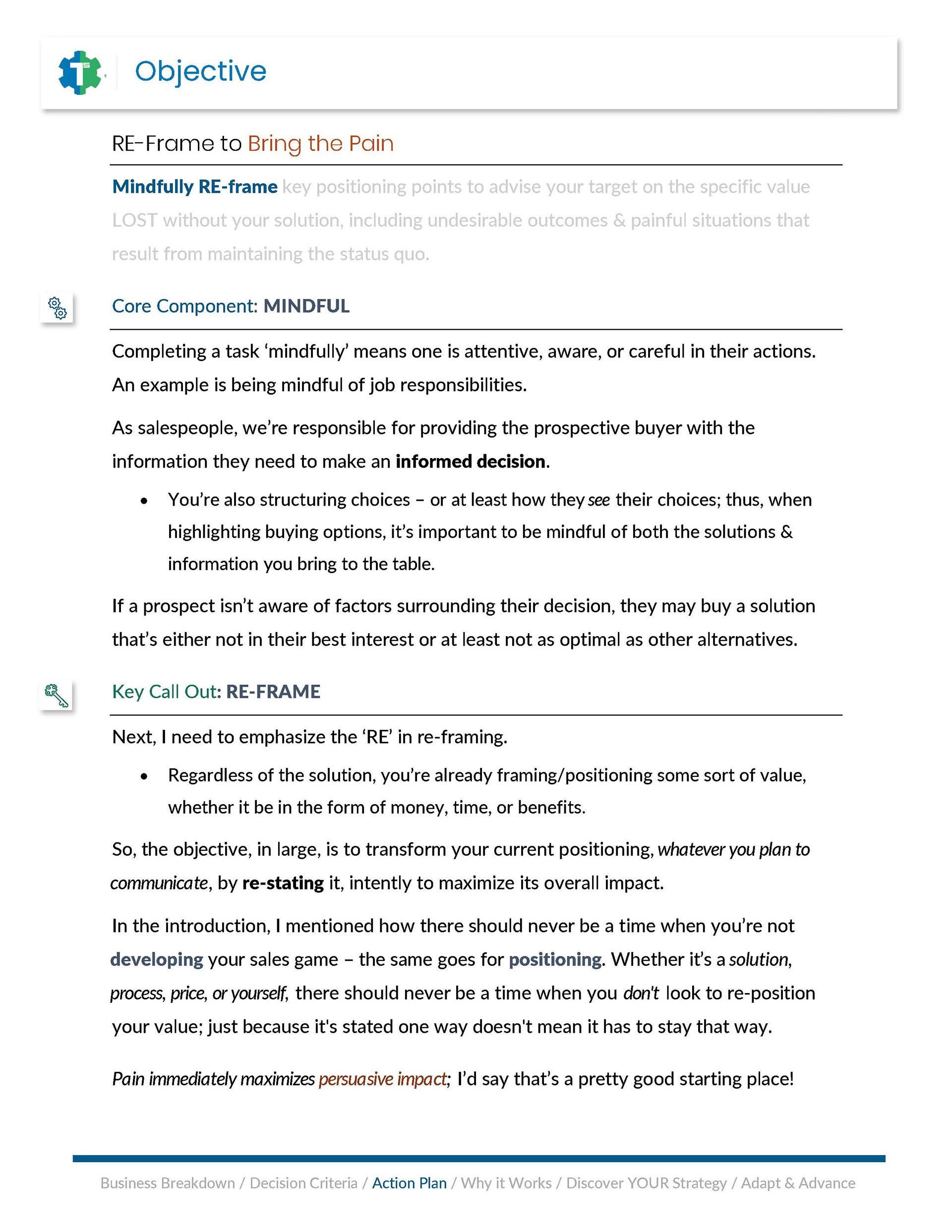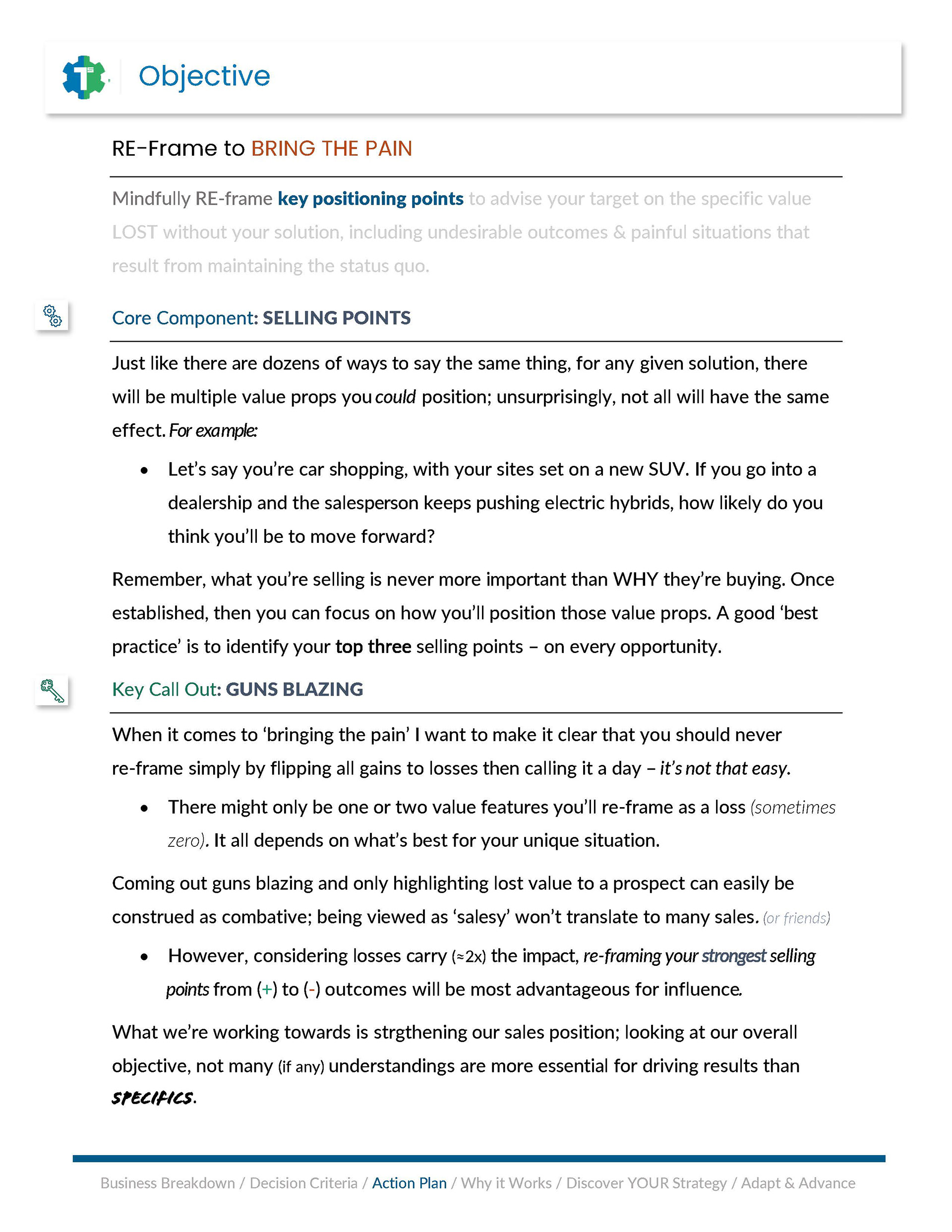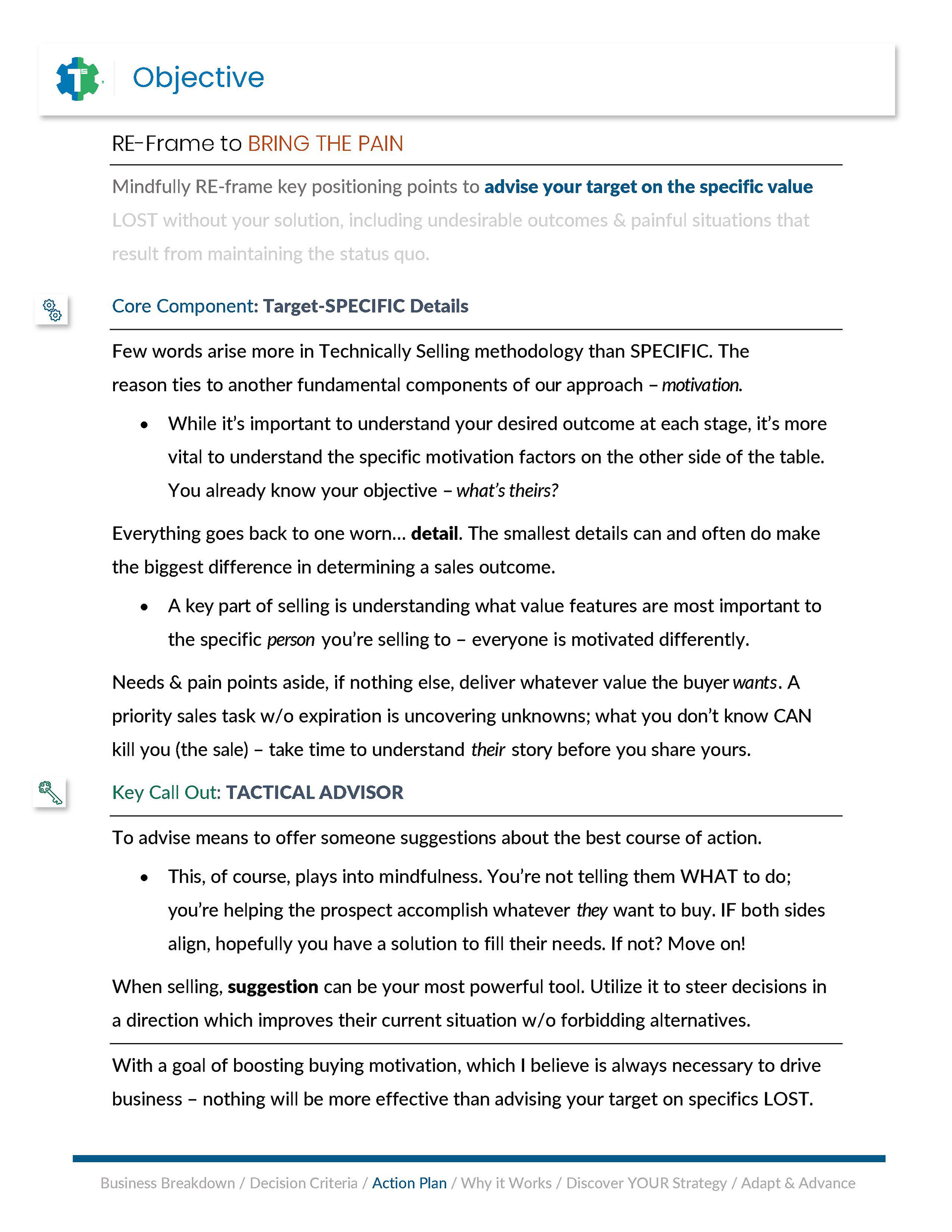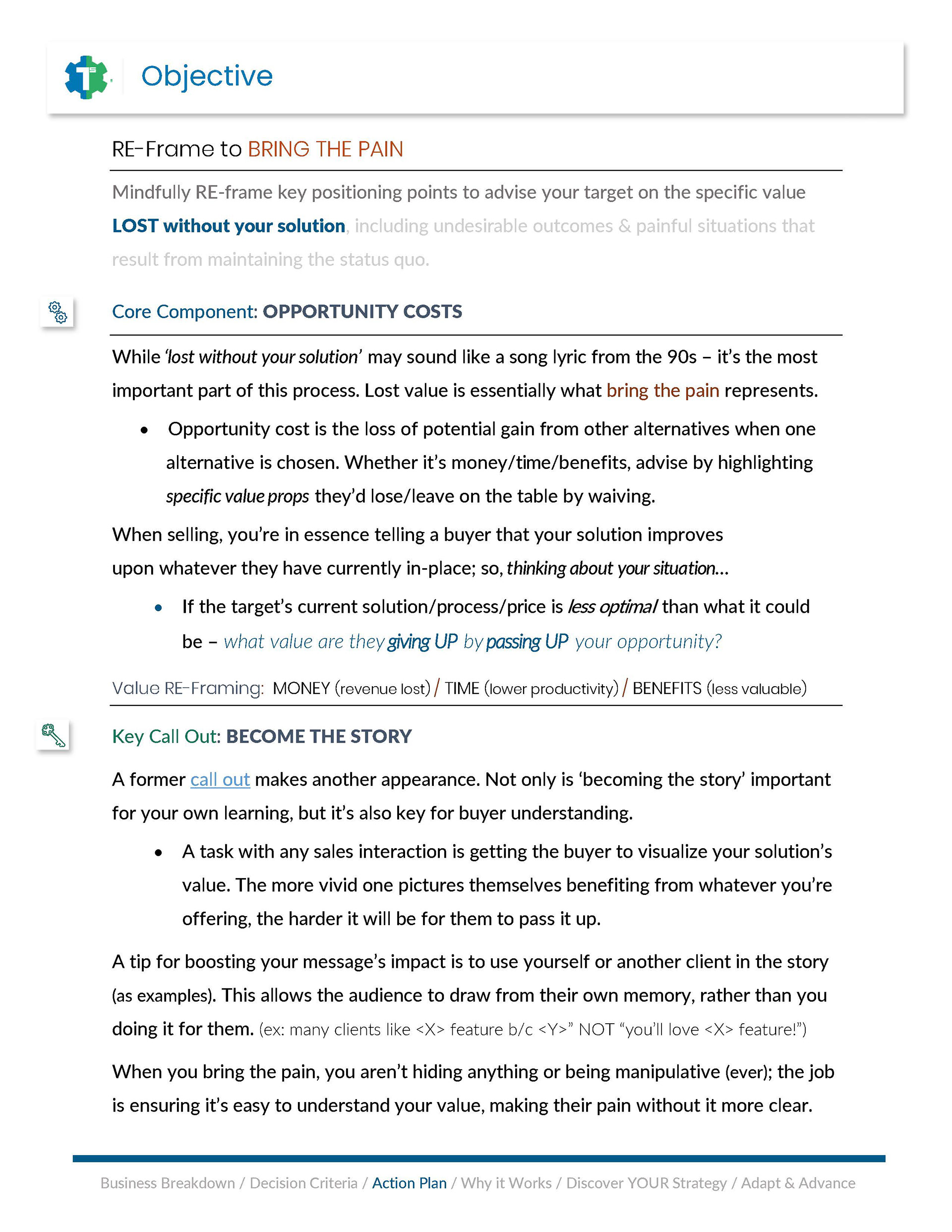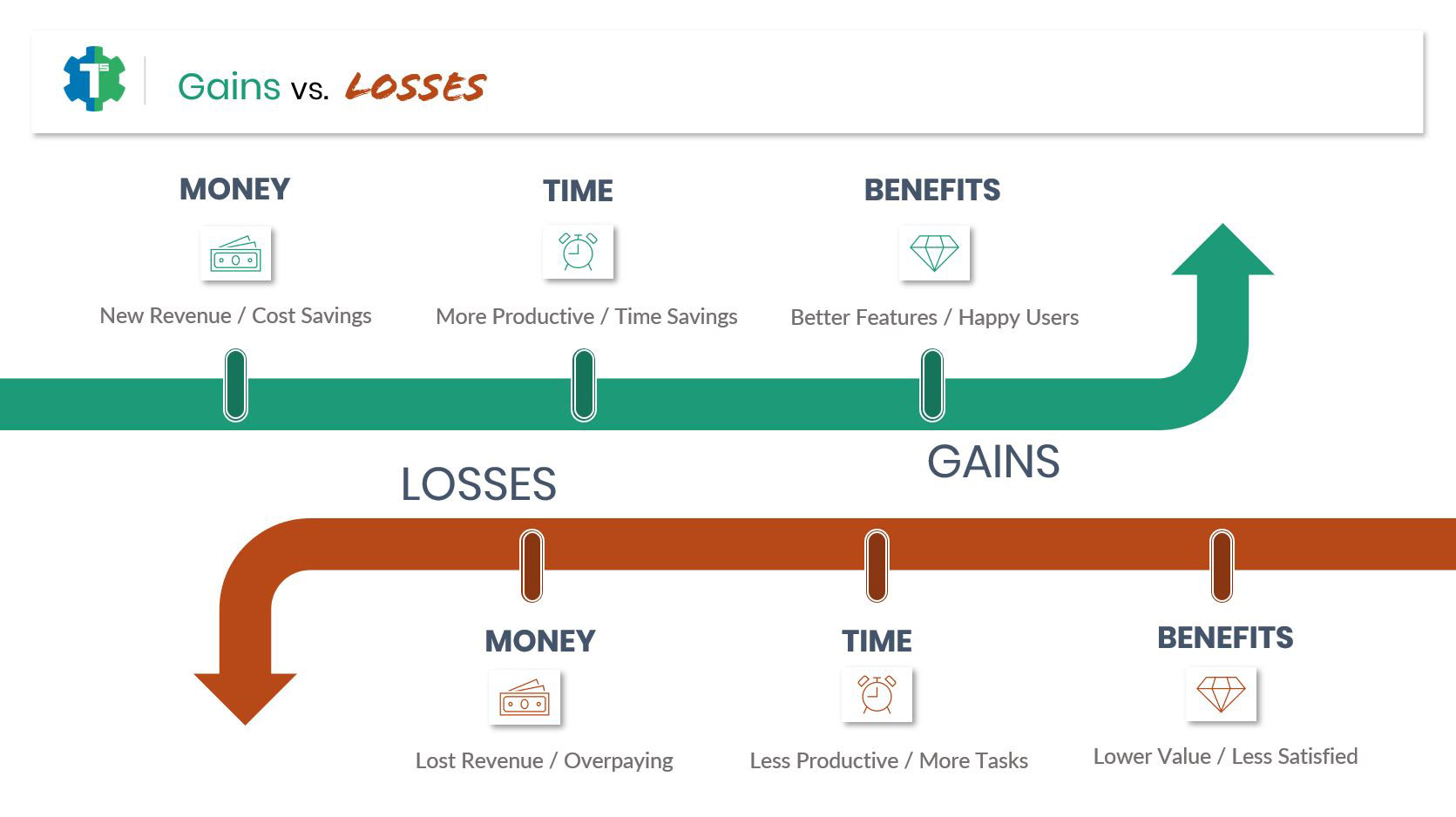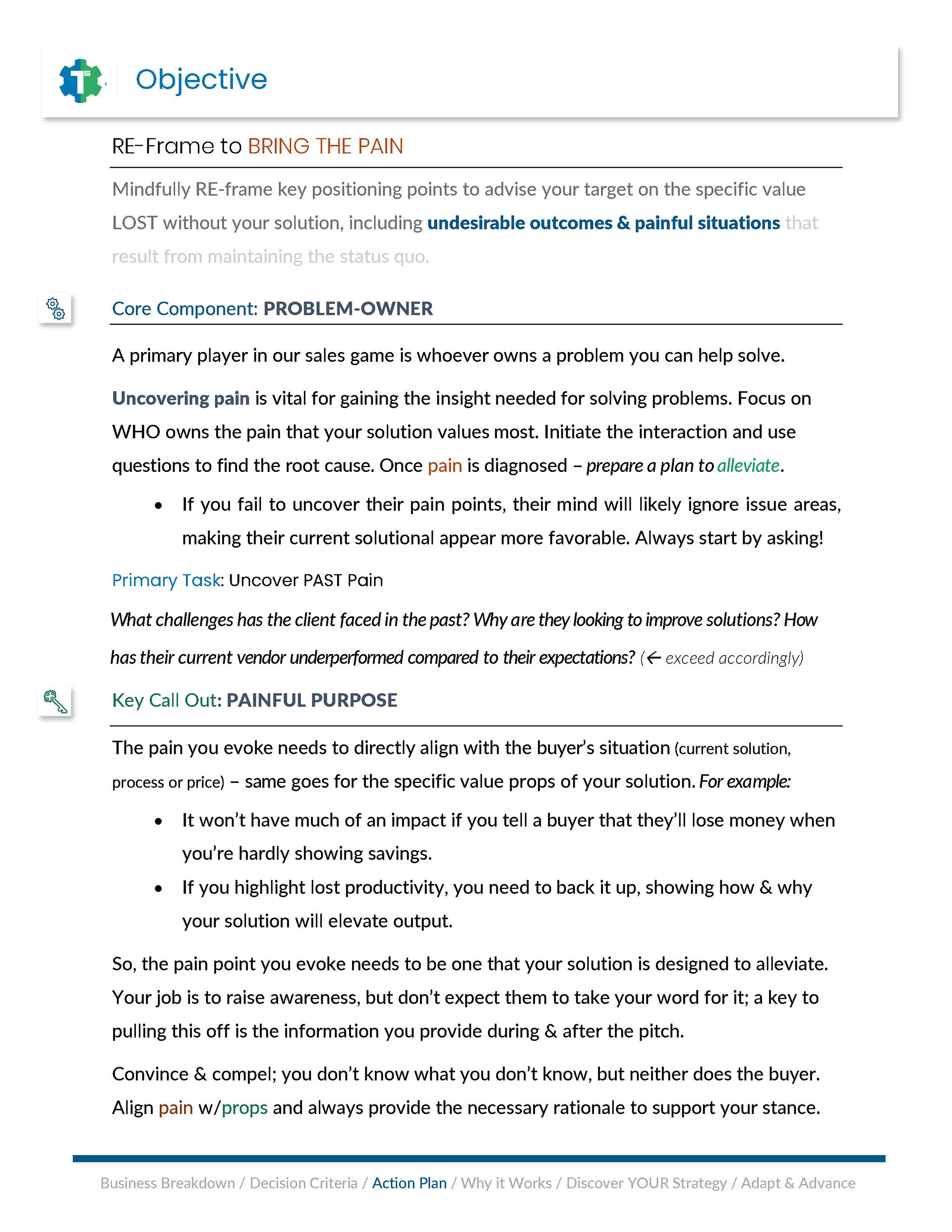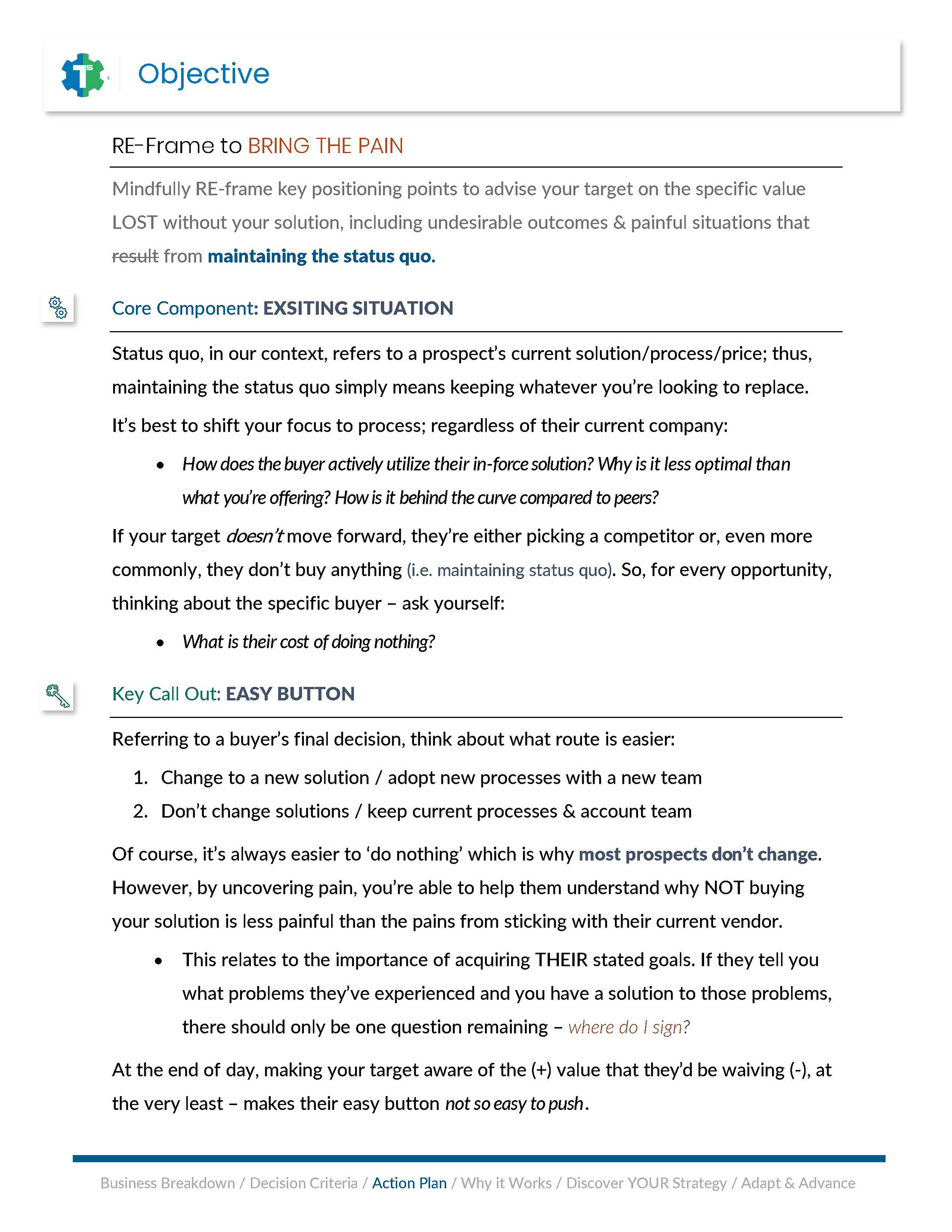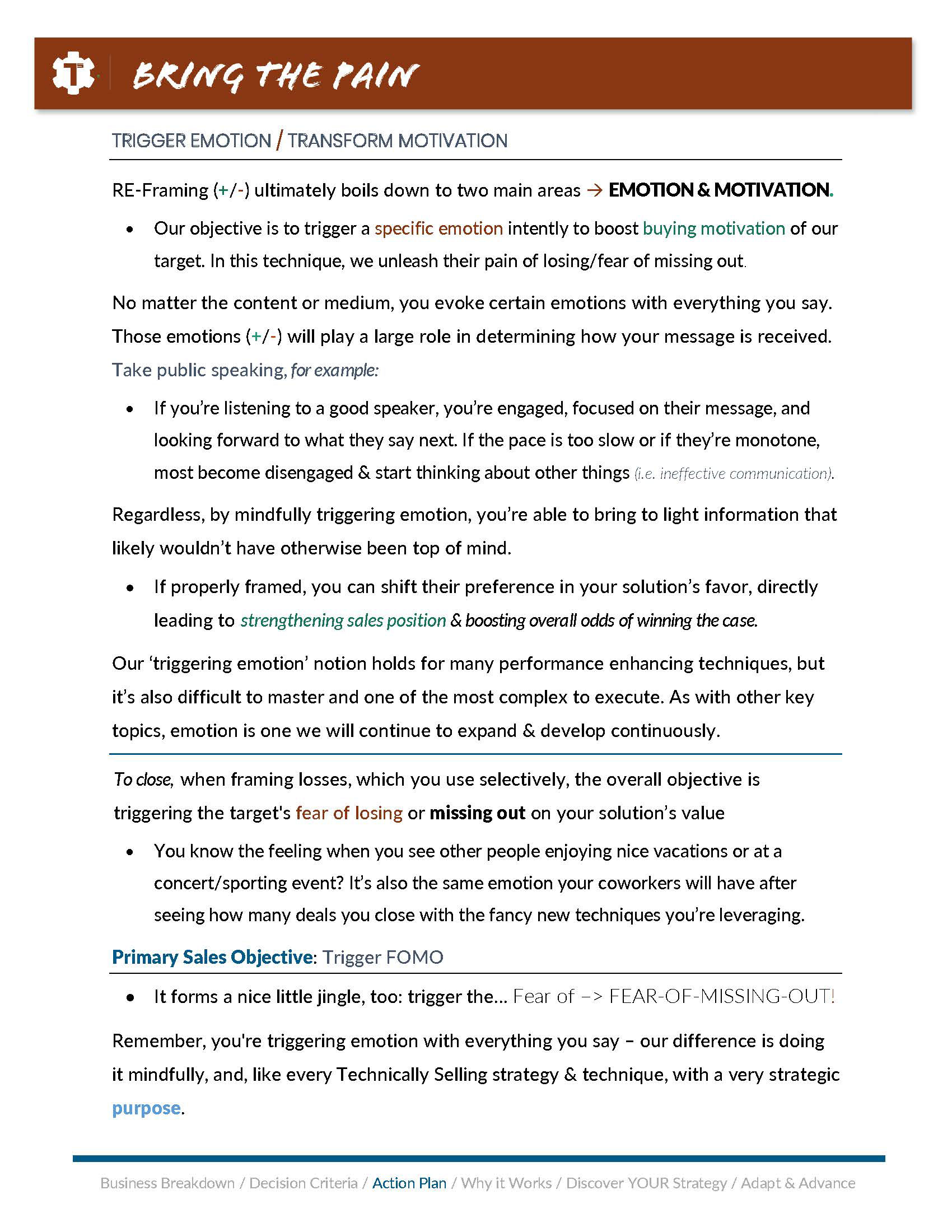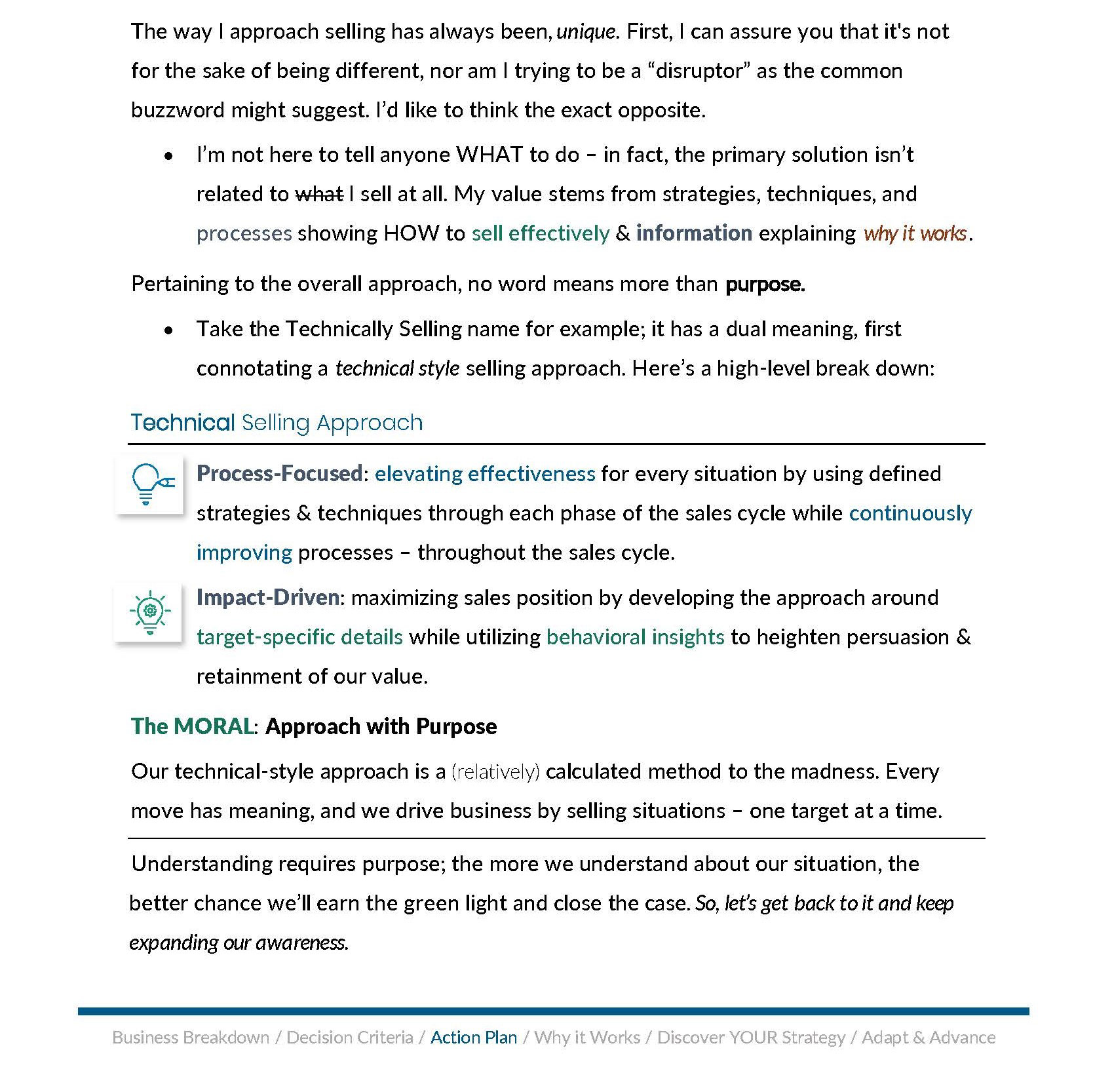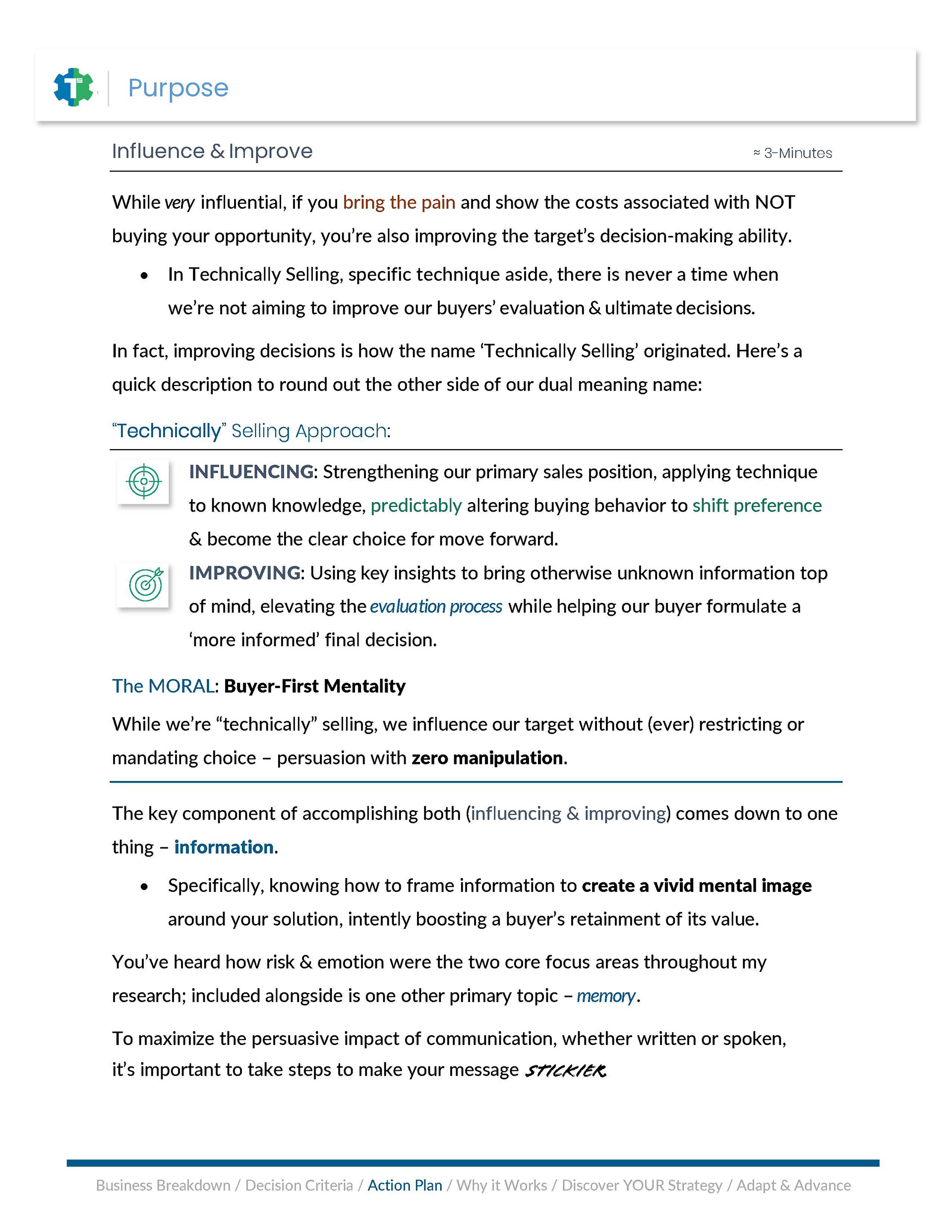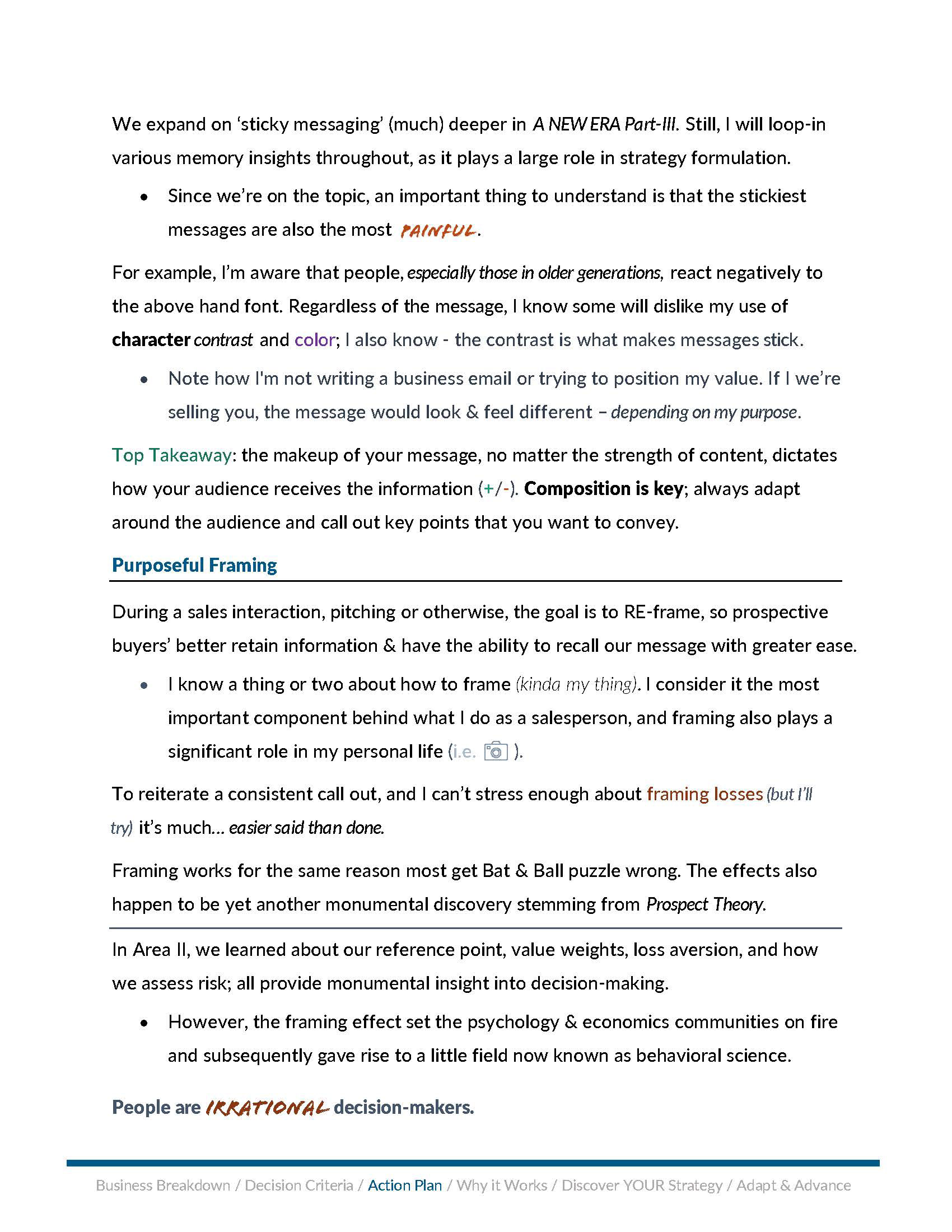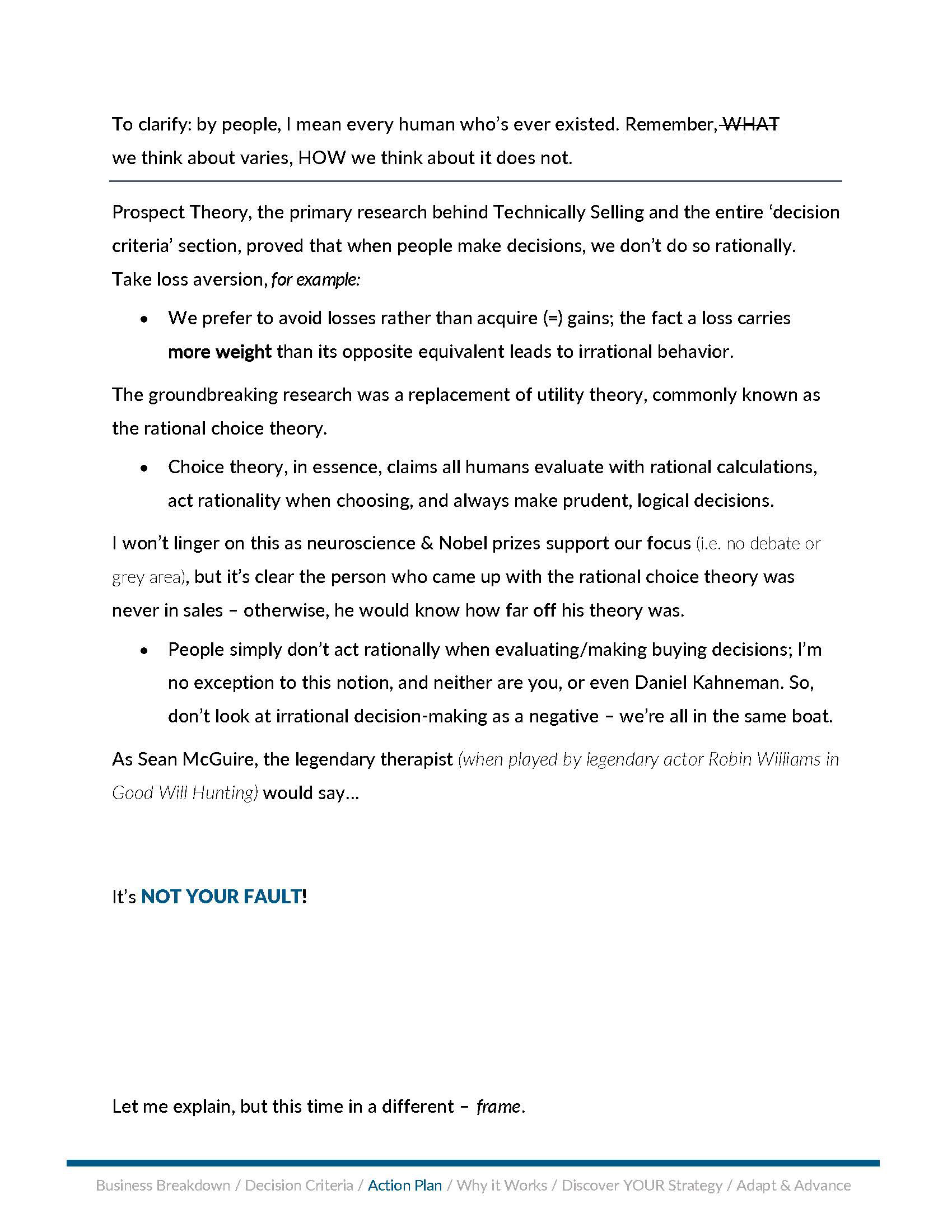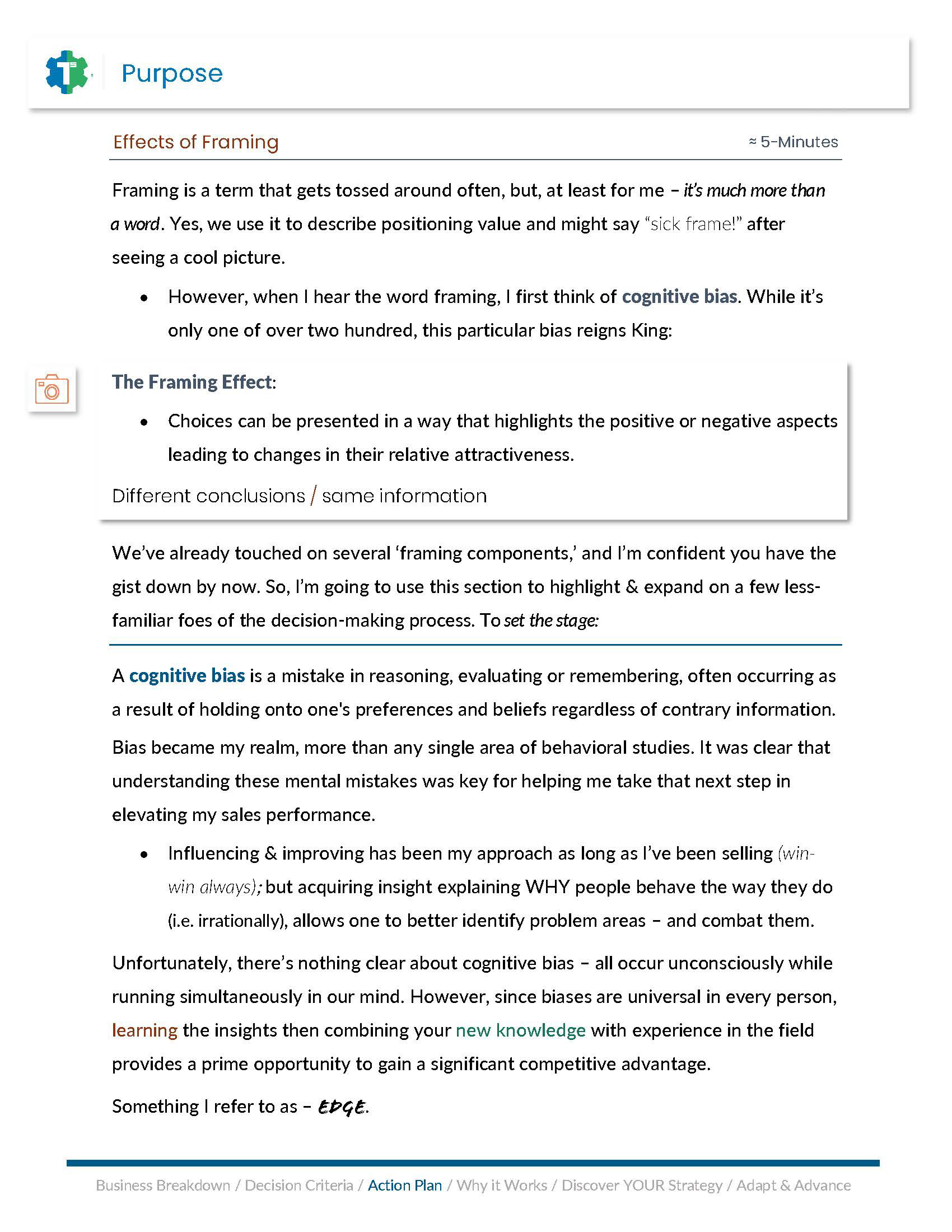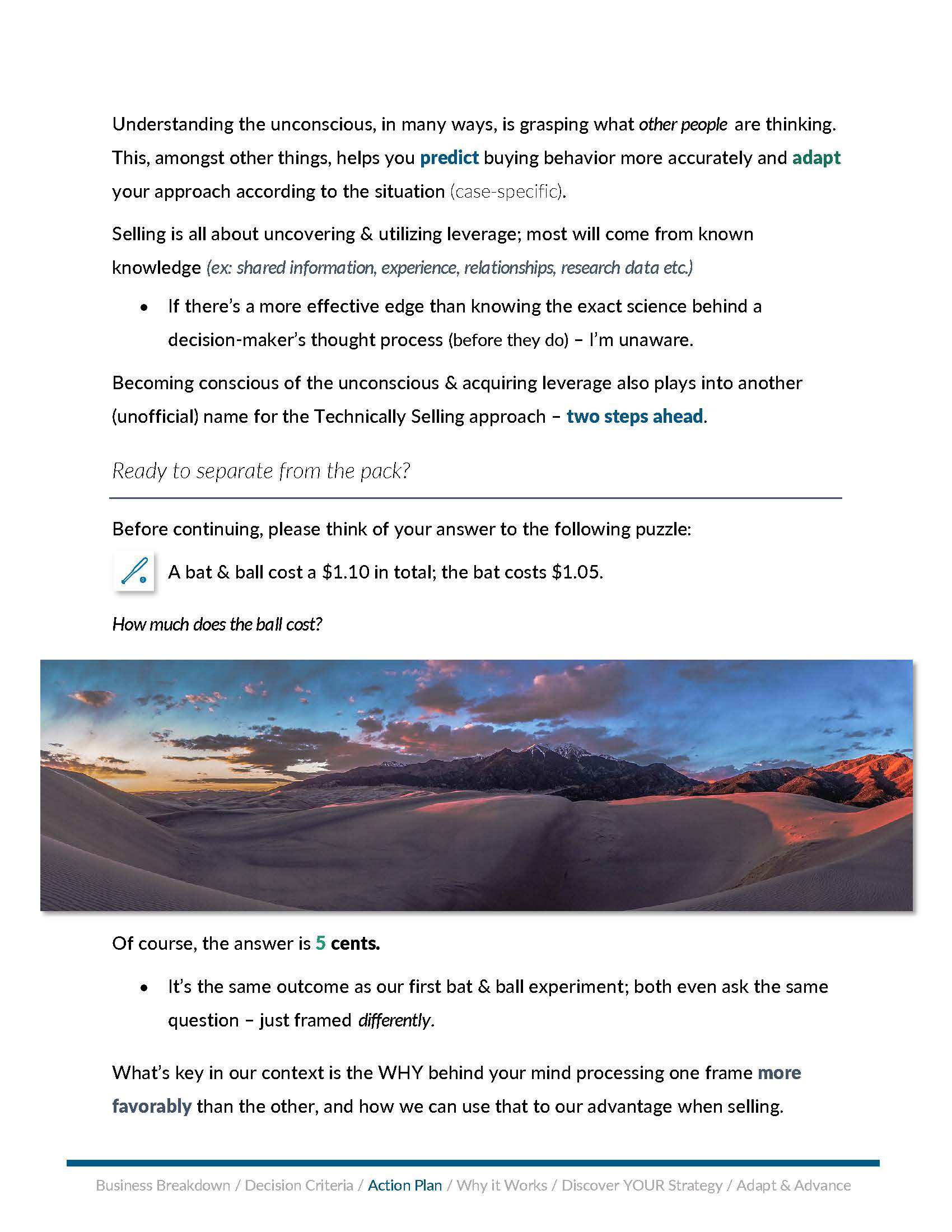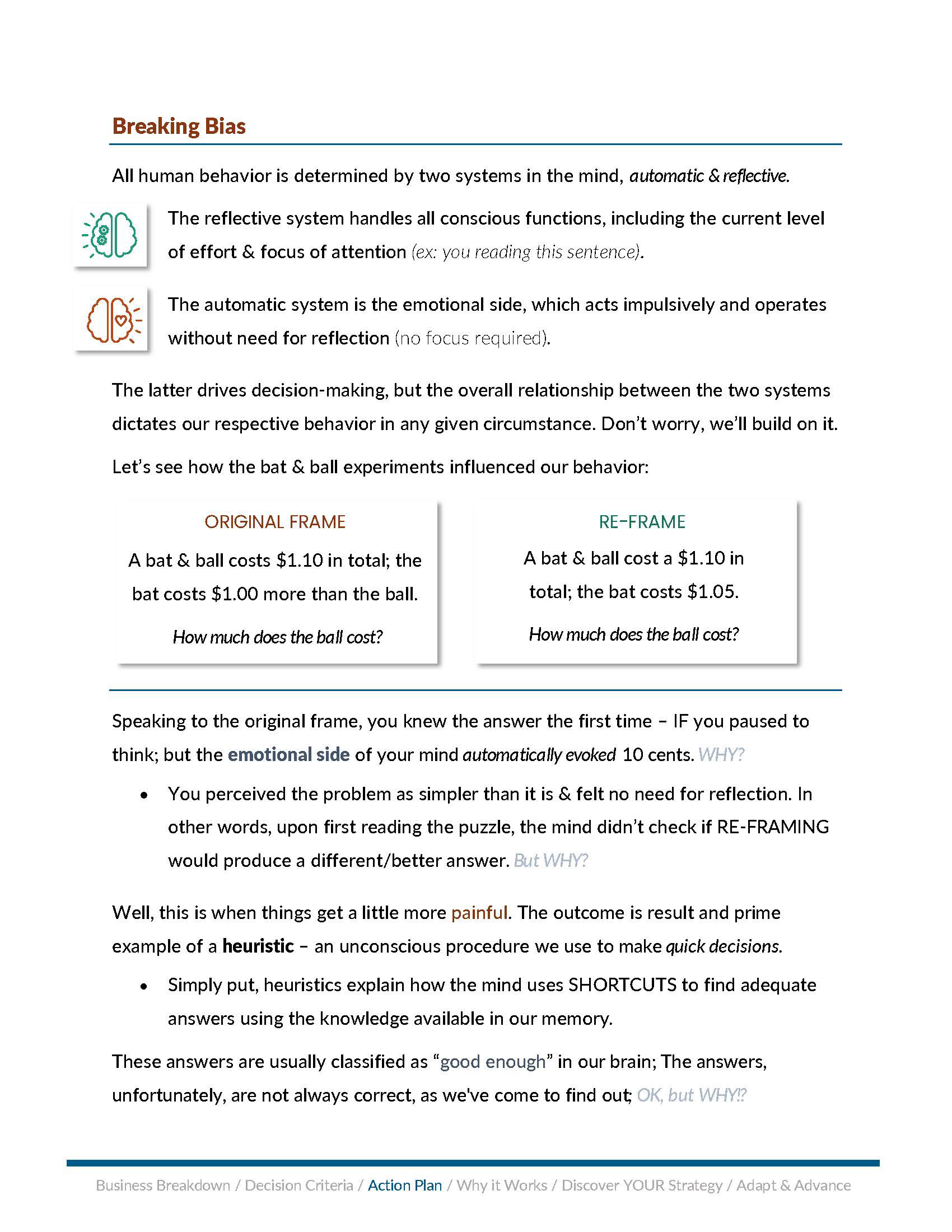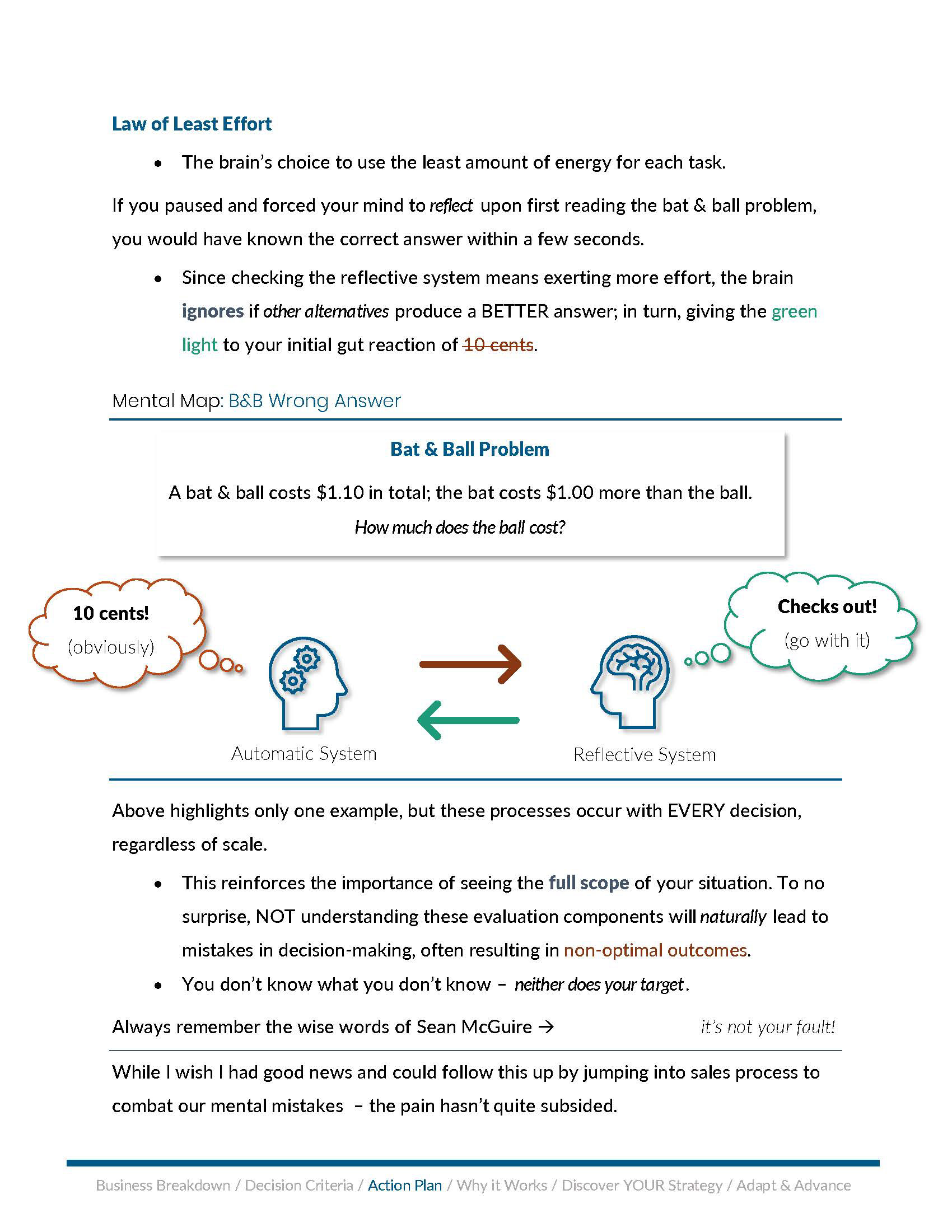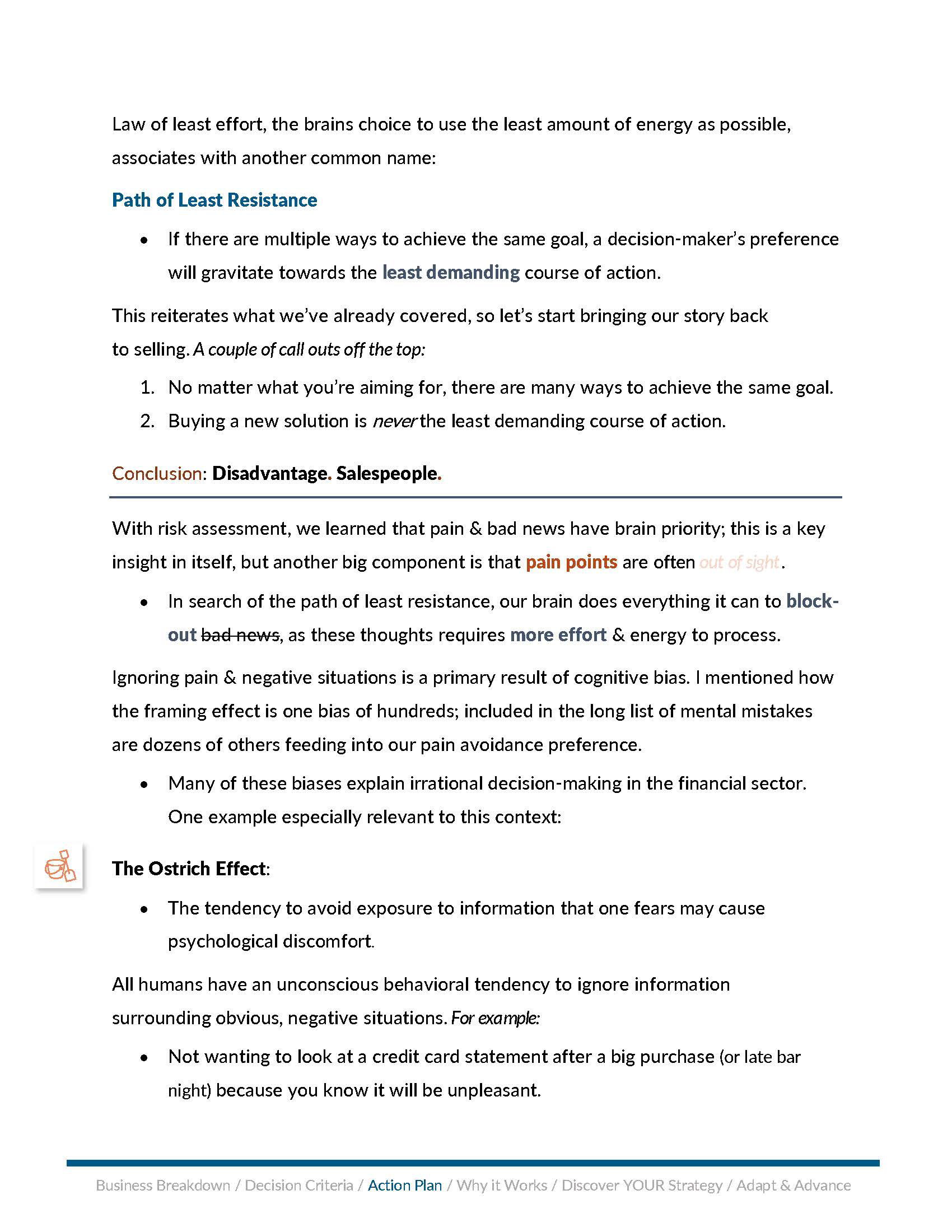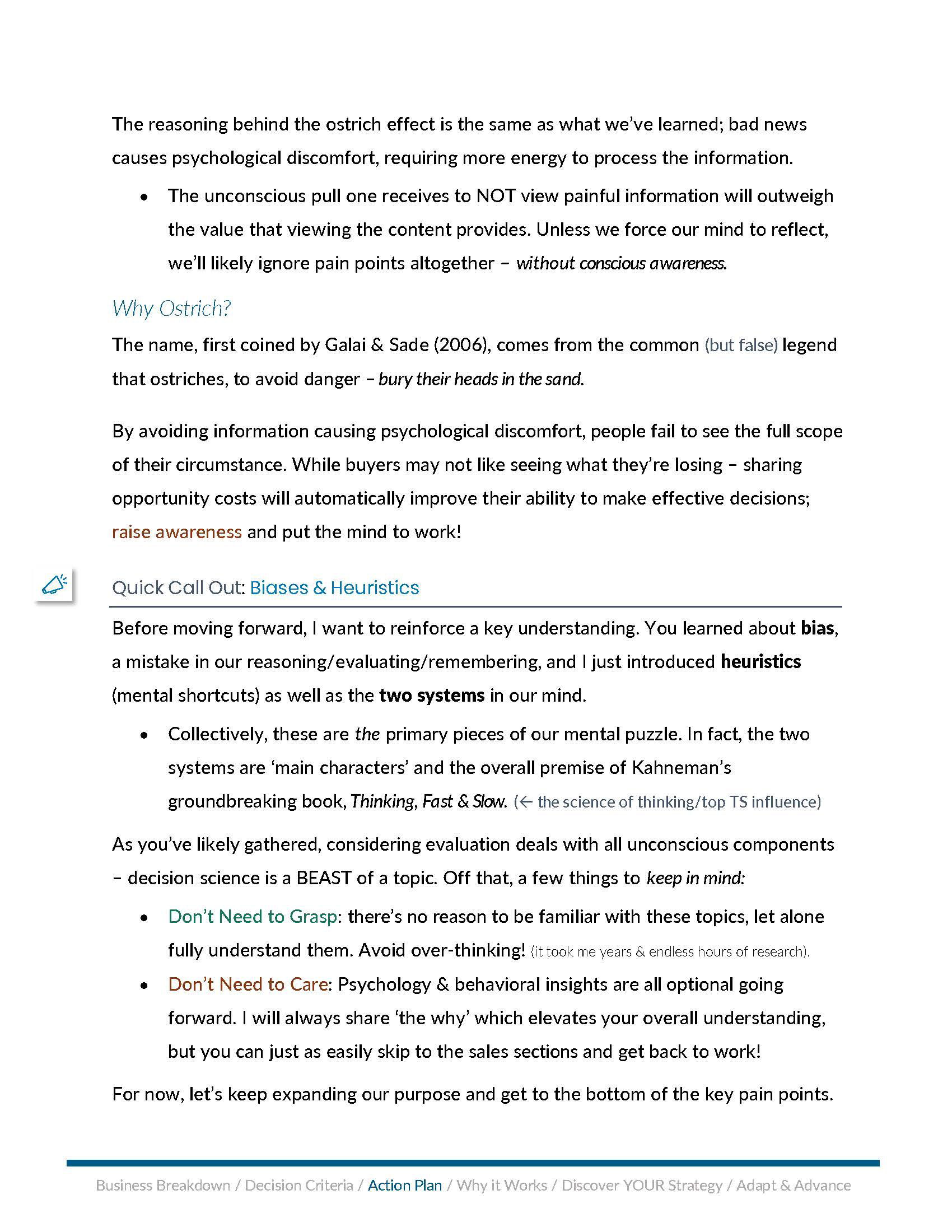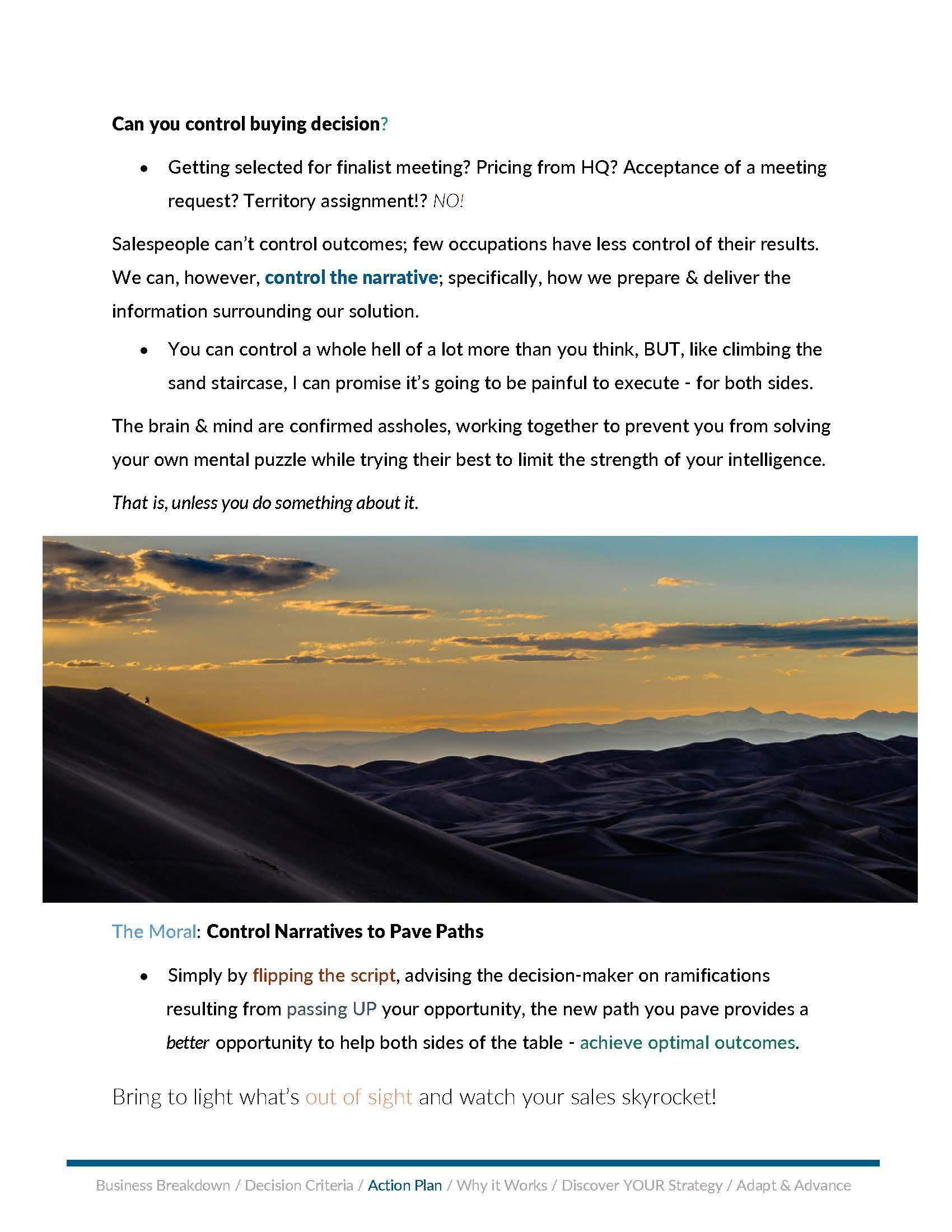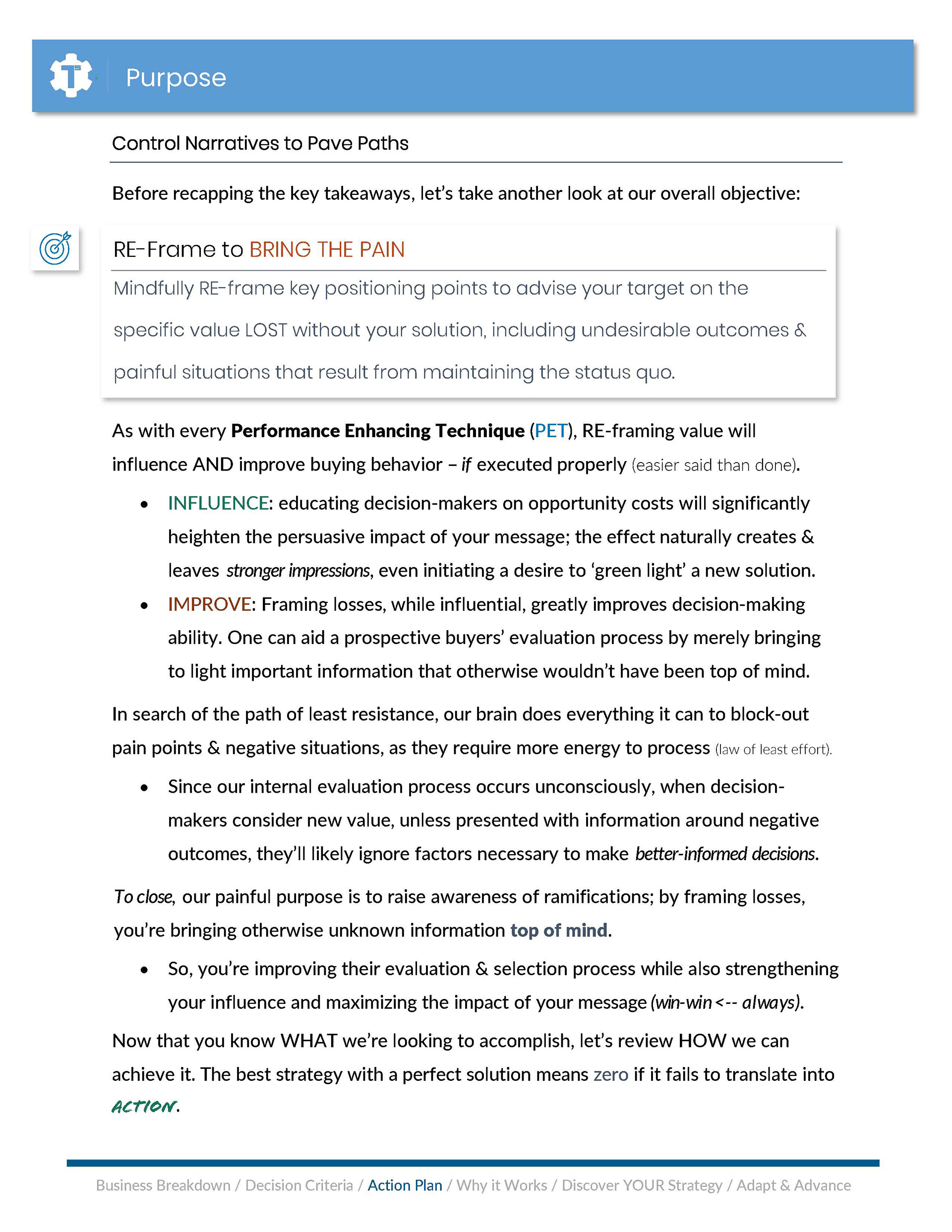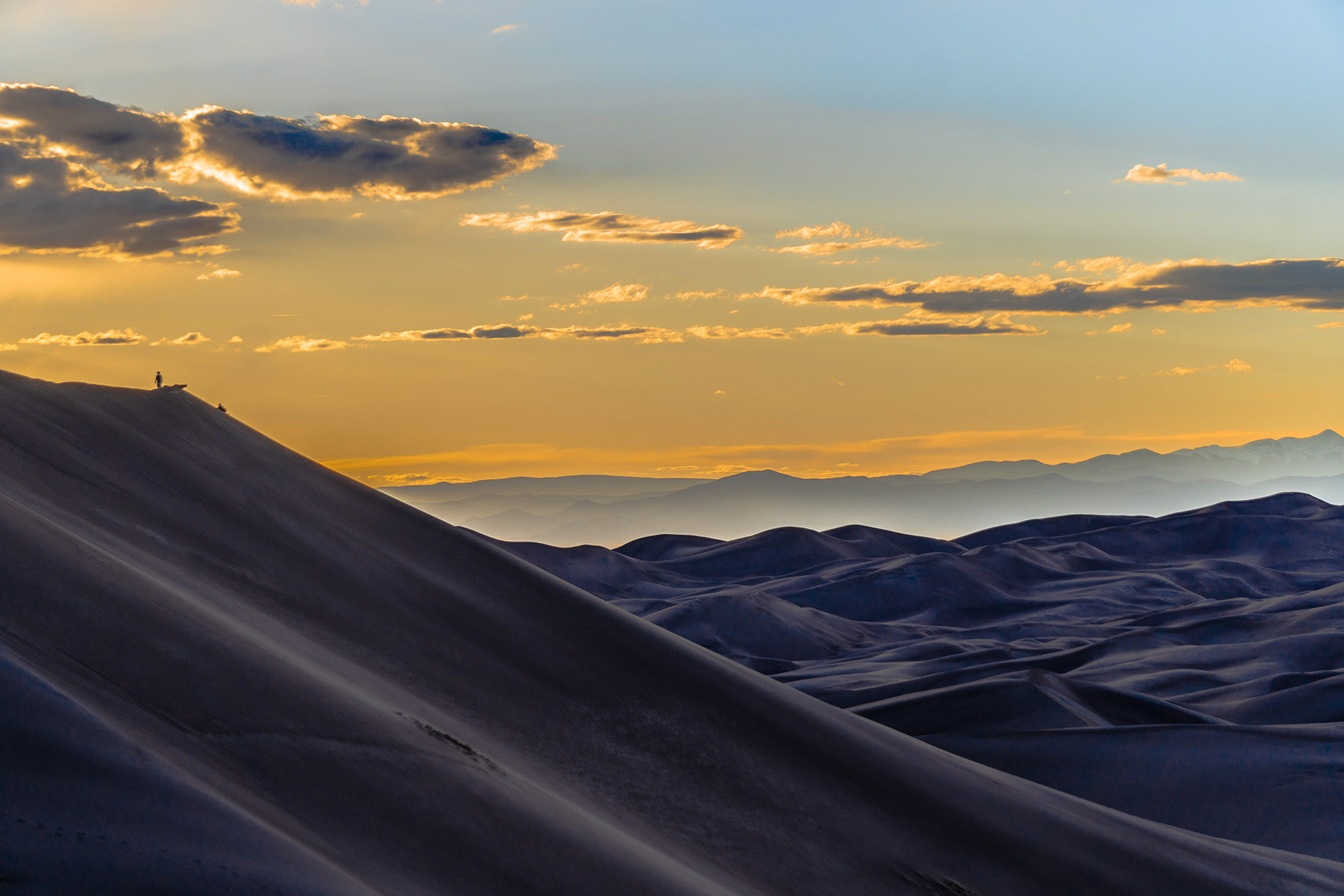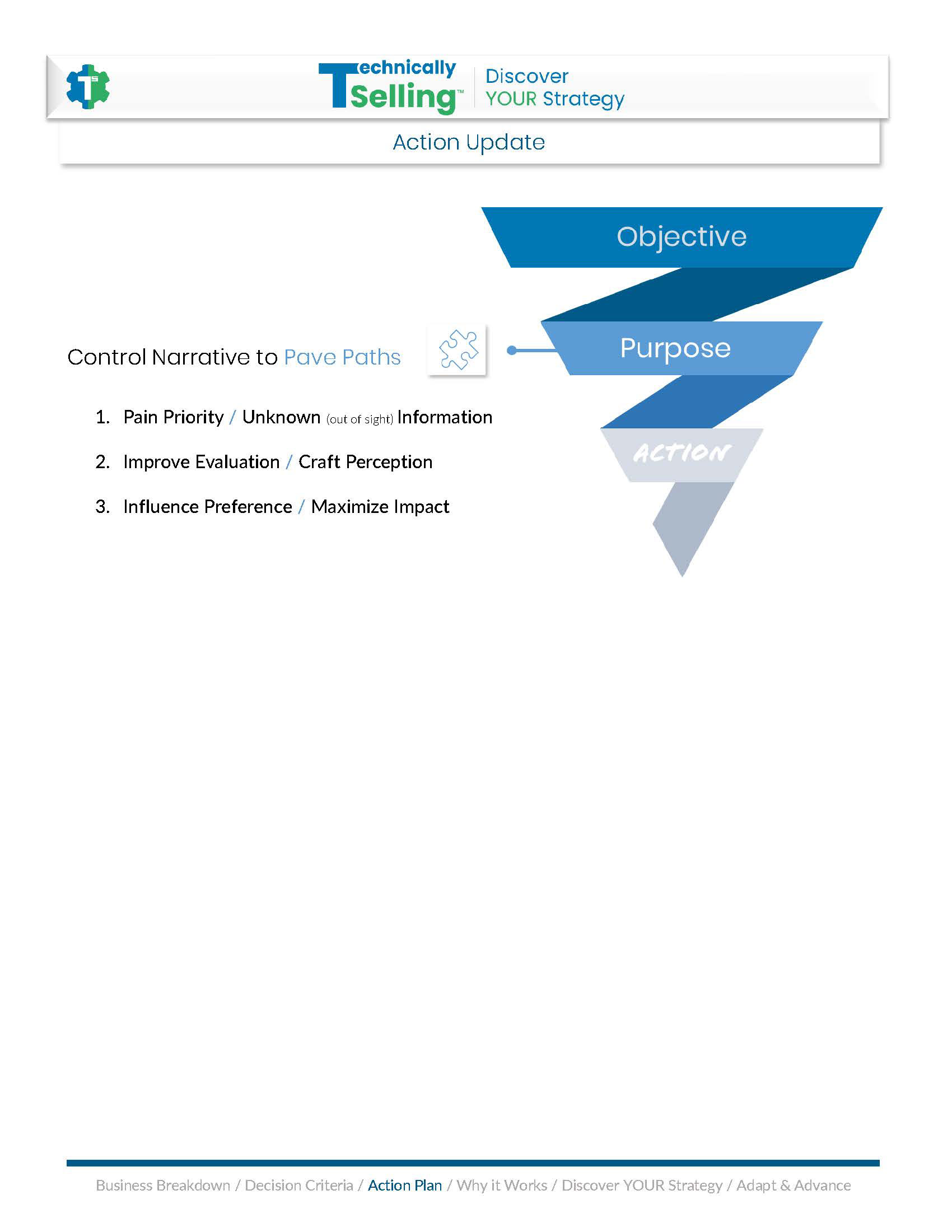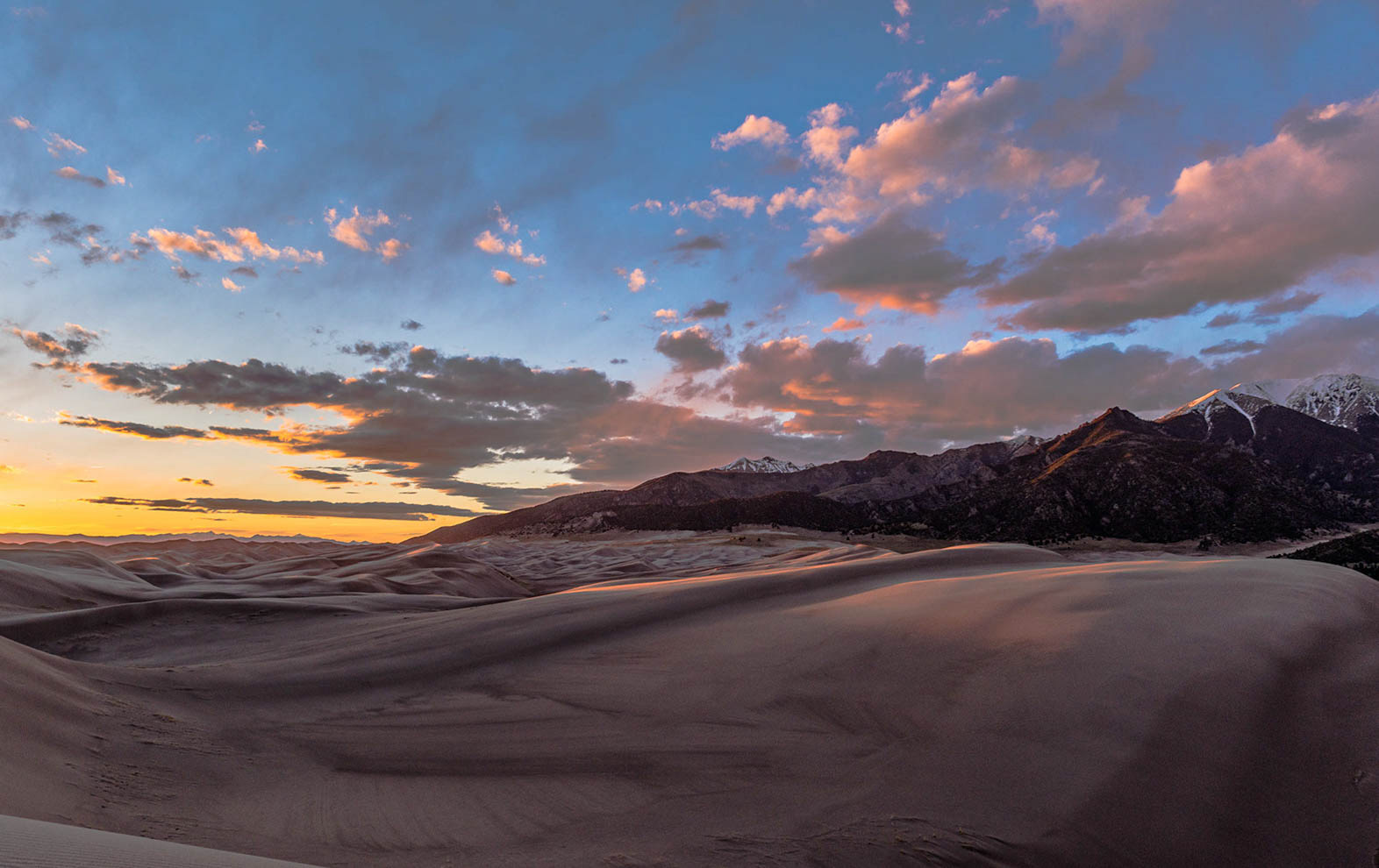 Source/Citations

FRAMING EFFECT: 

Kahneman, Daniel & Tversky, Amos, 1979. "Prospect Theory: An Analysis of Decision under Risk," Econometrica, Econometric Society, vol. 47(2), pages 263-291, March.
TWO SYSTEMS
:

Kahneman, D. (2011). Thinking, fast and slow. New York: Farrar, Straus and Giroux

LAW OF LEAST EFFORT: 
Human Behavior and the Principle of Least Effort: An Introduction to Human Ecology. (2016). United States: Ravenio Books.

*Primary Source/Initial Learning: Thinking, Fast & Slow (Kahneman)

OSTRICH EFFECT
Karlsson, Niklas; Loewenstein, George; Seppi, Duane (2009). "The ostrich effect: Selective attention to information" (PDF). Journal of Risk and Uncertainty. 38 (2): 95–115. doi:10.1007/s11166-009-9060-6. 

Driving business is about initiating action. In the Technically Selling approach - you're not bracing for impact; the salesperson sets the tone and

creates
impact
.
MORE CONTENT COMING SOON!